Subscriber
ProofHub has a feature where you can add subscribers to different items, namely in announcement, discussion, task list and in notes.
In an announcement, only the subscribers will have  access to that  particular announcement.

Only the subscribed users will have access to a discussion and the subscribers will be able to add comments in discussion.

In a task list, users can be subscribed to different stages of the workflow and the subscriber will have access to all the tasks within those stages.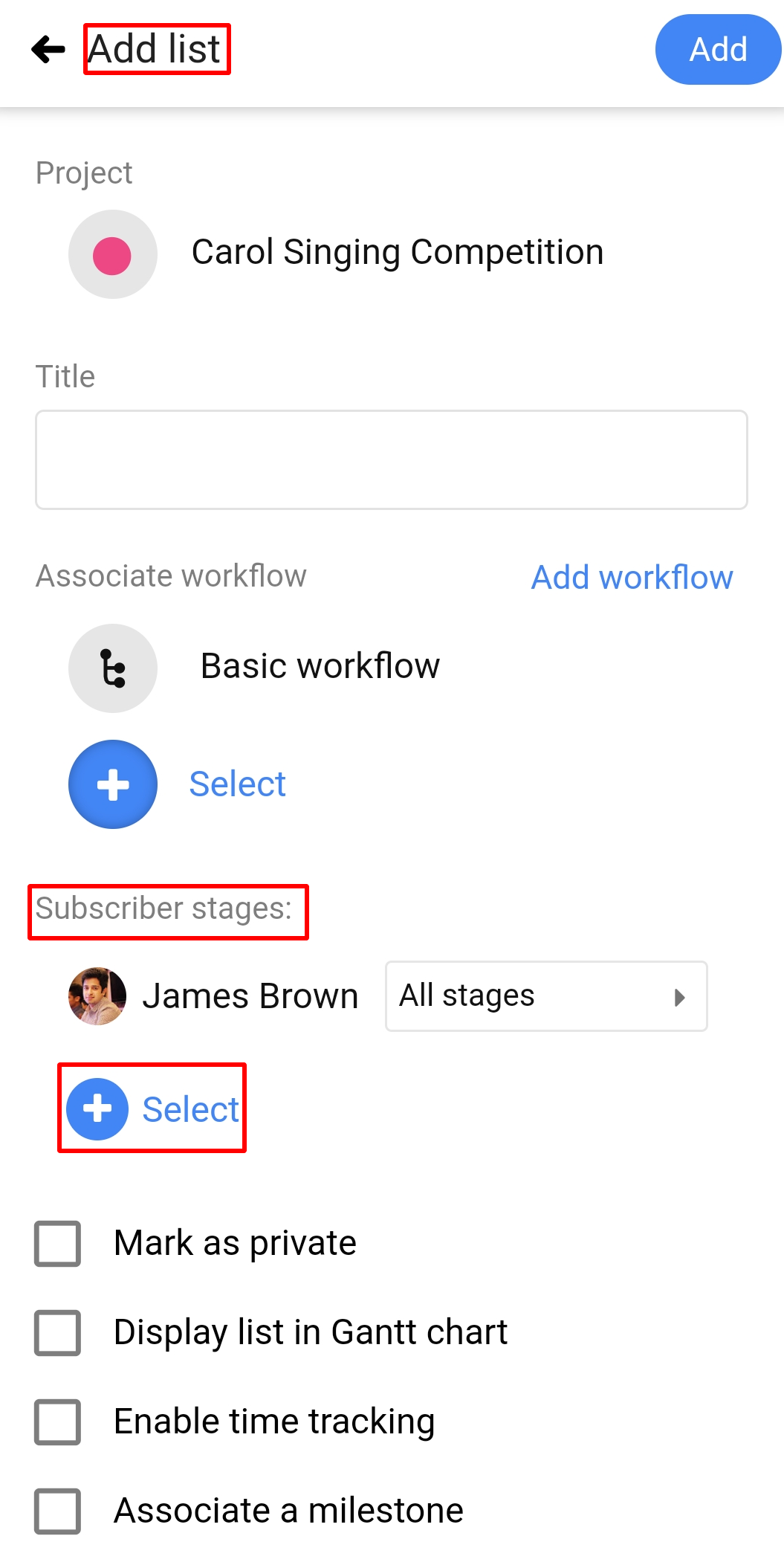 In notes section, the subscribed user will have access to particular note.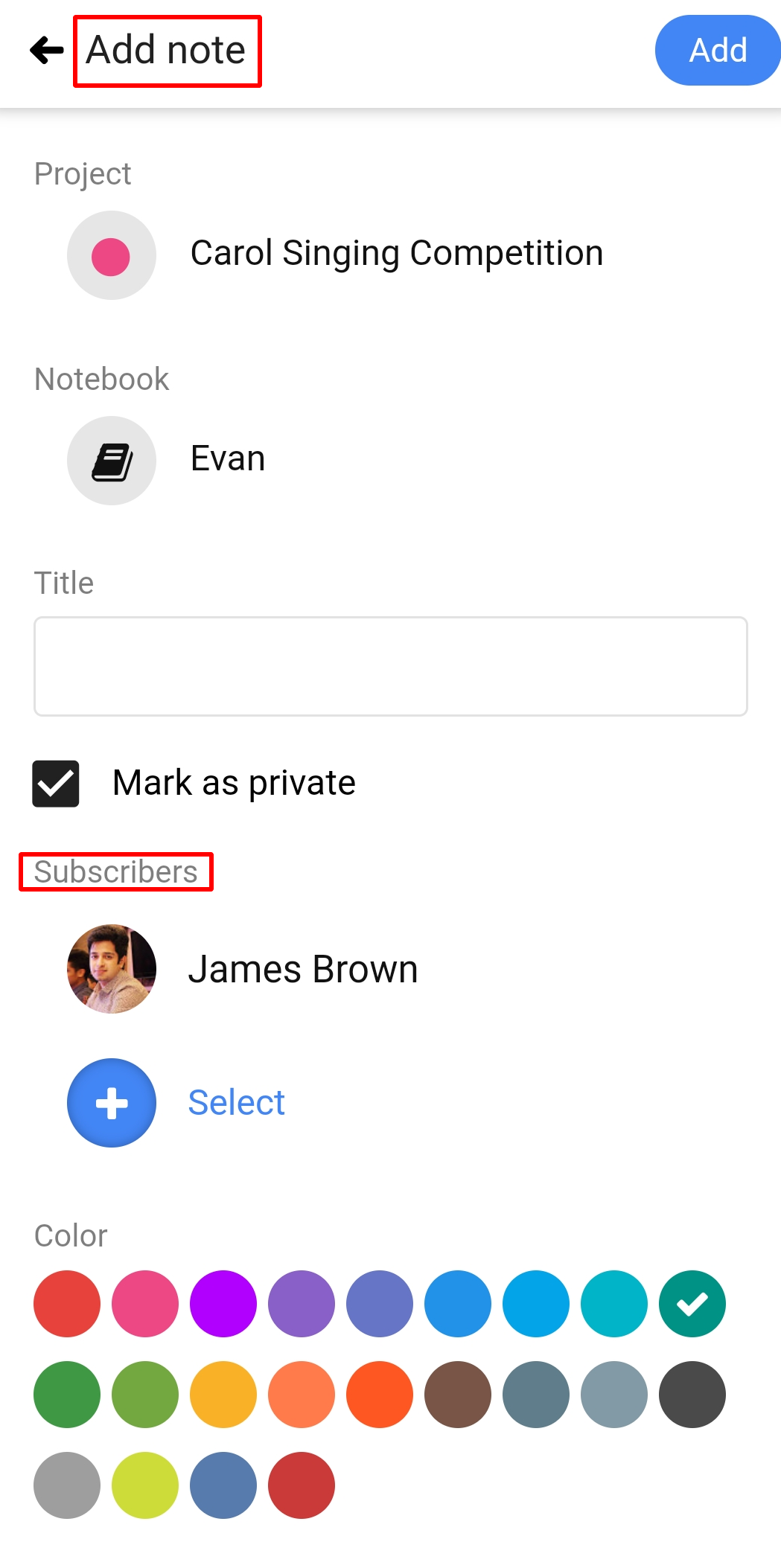 Need more help?
- Can't find the answer to your questions? Contact ProofHub Support
- Check our blog for the latest additions, updates and tips.